Lang Park to host Reds 2024 Super Rugby Pacific opener against Waratahs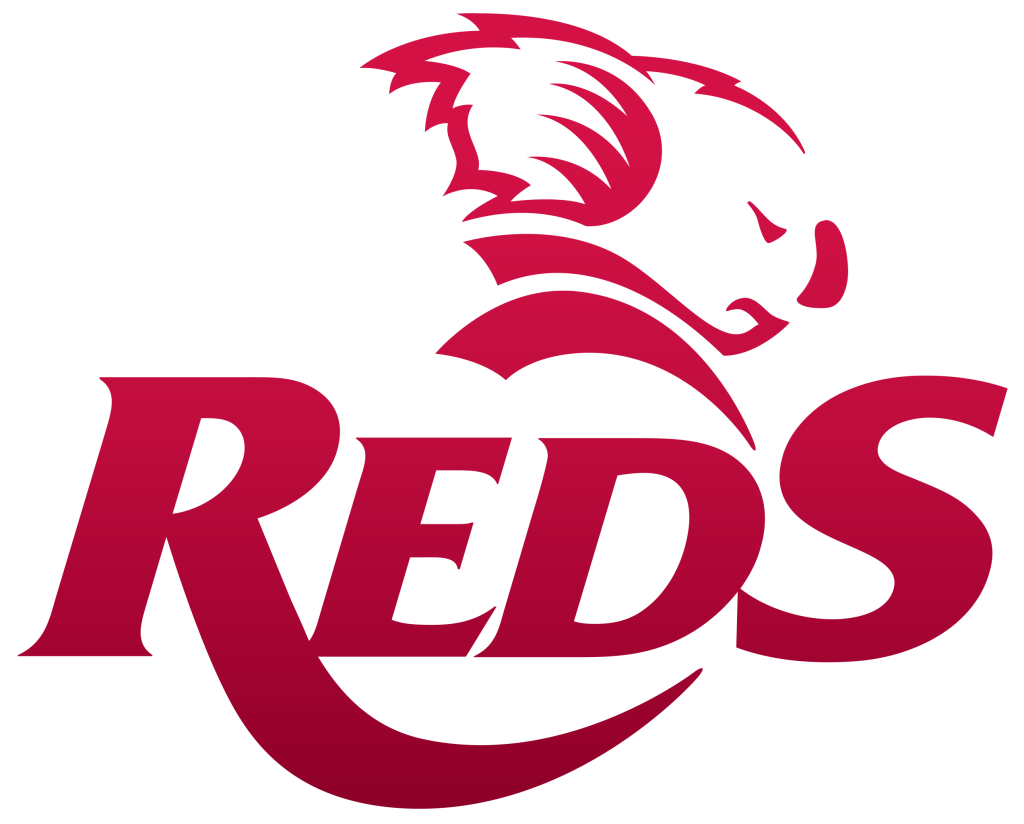 The Queensland Reds will play New South Wales in the opening round of the 2024 Super Rugby season at Lang Park in Brisbane.
On the line that night will be the Bob Templeton Cup.
In other home games, the Reds play;
Round 1 | Queensland Reds v New South Wales Waratahs, Saturday 24 February, 7:05pm
Round 3 | Queensland Reds v Chiefs, Saturday 9 March, 6:35pm
Round 6 | Queensland Reds v ACT Brumbies, Saturday 30 March, 6:35pm
Round 9 | Queensland Reds v Highlanders, Friday 19 April, 7:35pm
Round 10 | Queensland Reds v Blues, Saturday 27 April, 7:35pm
Round 12 | Queensland Reds v Melbourne Rebels, Friday 10 May, 7:35pm
Round 14 | Queensland Reds v Western Force, Saturday 25 May, 7:35pm
The Super Rugby Pacific Grand Final will be held on Saturday 22 June.
Super Rugby Pacific Tournament Director Matt Barlow said: "Super Rugby Pacific continues to set the bar as the most entertaining professional club competition in the world and it's exciting to launch the draw for 2024.
"The 84-match regular season showcases the fastest and most free-flowing rugby on the planet with world class talent on show across the squads.
"As we enter the third year of Super Rugby Pacific it's exciting to see how far the competition has come, how fans have engaged, how law variations have improved the flow of the game, and how richly the Fijian Drua and Moana Pasifika have enhanced the tournament.
"The announcement of the match schedule and venues for the 2024 edition of the Super Rugby Pacific tournament will allow fans to plan their attendance and get set to follow their favourite teams and players.
"We will once again see matches played in Australia, Fiji and New Zealand, whilst we continue to work with our teams in potentially confirming matches in other countries throughout the Pacific region.
"Super Rugby Pacific 2024 promises to be the most competitive and most engaging competition ever seen and I can't wait for kick off."
About Post Author