Nambour Cricks Cup premiers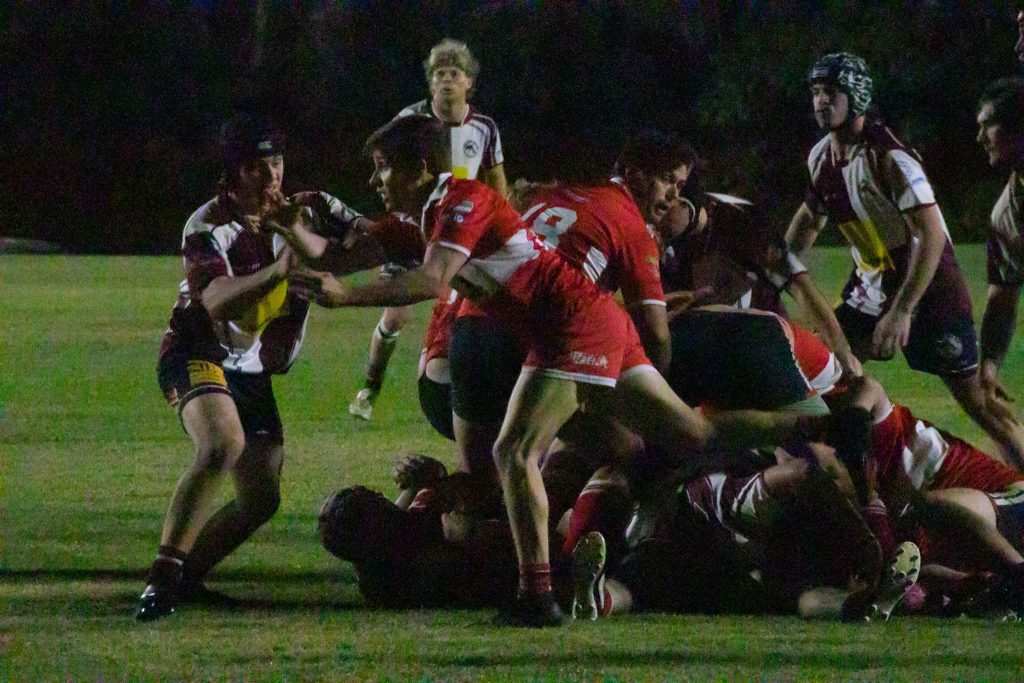 Nambour defeated Noosa 13 points to 12 in Sunshine Coast Rugby's Cricks Cup Grand Final.
Nambour captain Jake Harris said: "I think that tops last year. It was tight, such a tussle, and I said to the boys at half time 'we've just got to hang in there and defend.' We do that so we'll – just hang in there, we've just got to stay tough and and defend and hang in there "

The premiership is Nambour's second Cricks Cup premiership in as many seasons.

Nambours women's side play Caloundra today at 12:00 pm.
CRICKS CUP GRAND FINAL
Nambour 13
Noosa 12
at Nambour
About Post Author