Caloundra into SCRU Grand Final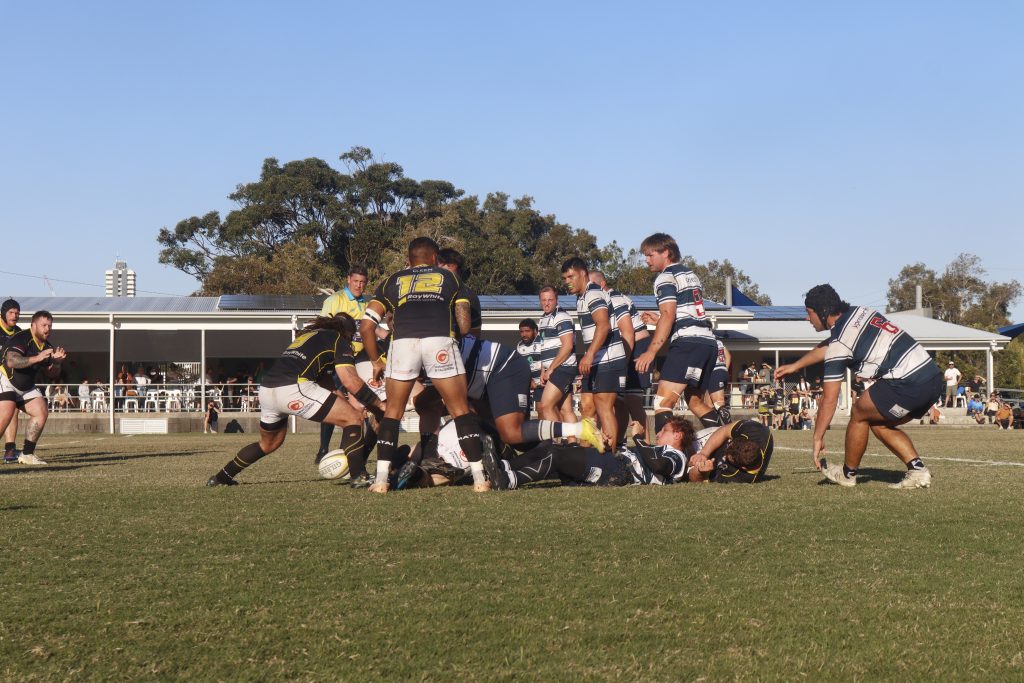 Caloundra defeate Brothers 40 points to 8 in Saturday's Sunshine Coast Rugby Union Preliminary Final.
The result sees Caloundra go to the Grand Final against University.
Caloundra captain Jake Helgeson said: "we just want to focus on ourselves. We love playing with confidence, love playing with confidence. Love to throw the ball around. Trying to turn defence into points.
"We'll probably train as a squad. Our reserve grade unfortunately lost today but they'll come train as well with us.
"Next man up has been our mentality all year, so if someone drops out this time of year – sickness or injuries – they all happen this time of year."
About Post Author