Rugby is back on the Sunshine Coast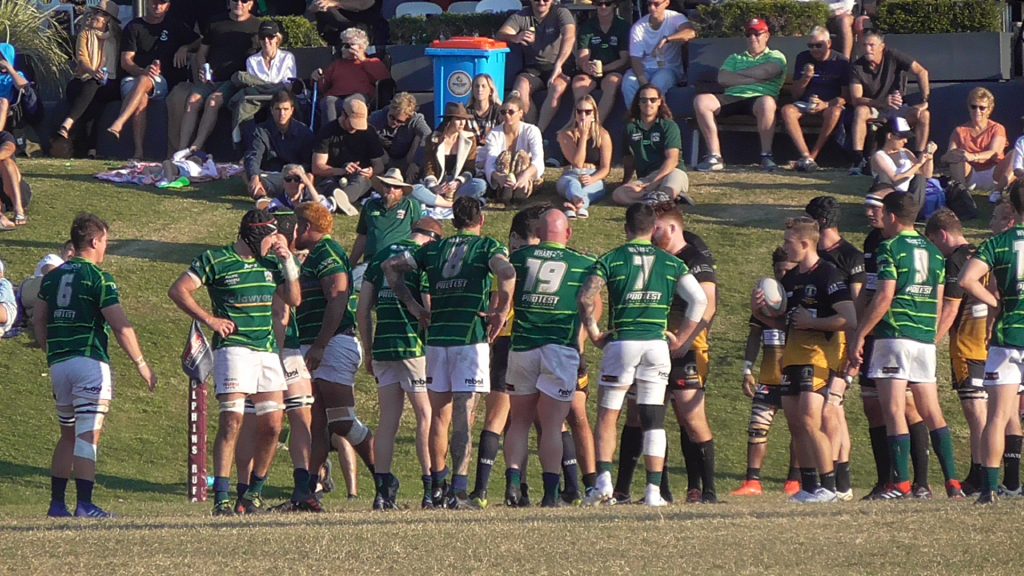 After meetings this week with Senior and Junior Presidents of Sunshine Coast rugby clubs, Sunshine Coast Rugby has announced plans for the return to rugby on the Coast.
After completion of non contact training under prevailing state government Level 2 guidelines, Clubs will begin full contact training on July 11 leading up to the resumption of both competitions.
The senior competition will commence on Saturday August 1 and will run for 11 weeks, with semi finals planned for Saturday/Sunday October 17/18. Elimination finals will be played on Saturday October 24, with grand finals on Saturday October 31.
Six A Grade, Senior Womens and Colts teams will compete along with 10 Reserve Grade teams including the new team from Eumundi.
The junior competition will commence on Friday/Saturday July 24/25 and run for 9 weeks, with the last rounds on Friday/Saturday September 18/19. Eleven Clubs will be involved in the Junior competition with teams to be entered by Gympie for the first time. There will also be a 7 a side series on October 3, 10 and 17.
First up in the A grade competition will be the clash of last season's grand finalists, Caloundra and University to be played at Uni.
A Grade, Senior Women and Colts: Caboolture, Caloundra, Maroochydore, Noosa, University, Wynnum.
Reserve Grade: Caboolture, Caloundra, Eumundi, Gympie, Maleny, Maroochydore, Nambour, Noosa, University, Wynnum.
Juniors: Brothers, Caloundra, Eumundi, Flinders, Grammar, Gympie, Maleny, Maroochydore, Noosa, Saints, University.
About Post Author