Sunshine Coast Rugby League A grade to be five team comp if it goes ahead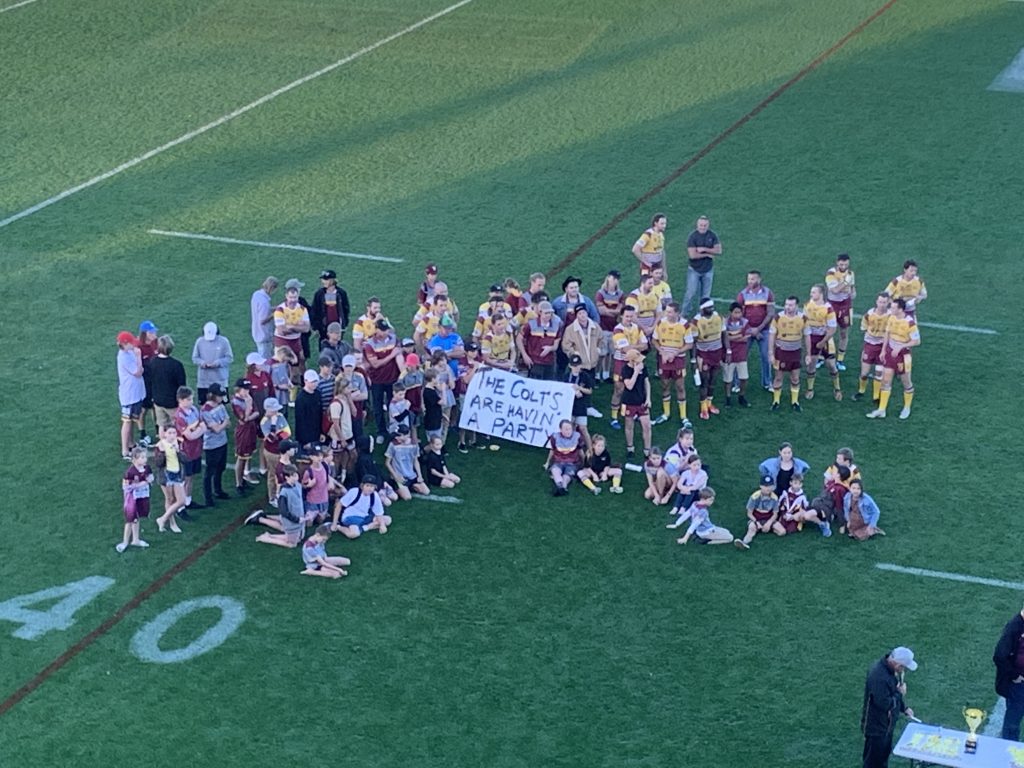 The Sunshine Coast Rugby League season is still in doubt with the leagues Board of Directors yet to make a decision on whether to proceed with season 2020.
"Unfortunately only 5 clubs had their nominations in by the nominated time frame, with majority in by Sunday evening and we are still waiting for some clubs to return their nominations to SCGRL," Board Director Jodi Price said.
"We have a lot to discuss over the coming days as the clubs responses vary in many ways – there are also 4 clubs that will not be fielding a team based on any sort of competition this year due to timing of season, financial situations and lack of volunteers or their volunteer base being in high risk health categories.
"It is not a matter of a shared venue or home [and] away games that has moved them to withdraw teams as some clubs have been vocal in stating.
"In fact, we have had only 2 clubs that have responded that they would play only on the condition that it be based only on a Home/Away situation.
"We will be asking for them to lodge their Covid Safe plan to ensure this would even be a possibility for them based on their venues and restrictions in place also."
Six clubs – namely Stanley River, Maroochydore, Caboolture, Gympie, Nambour and Kawana – had posted on social media that they would not be nominating teams.
Noosa were recently posted that they would only play if they could play at home.
"The Pirates Club Management Committee considering these current proposed conditions by the SCGRL which virtually eliminated any revenue and home games for our players, members, supporters and sponsors for the 2020 season were unacceptable, and therefore we did not nominate any teams," the post read.
About Post Author