Sunshine Coast Gympie Rugby League season canceled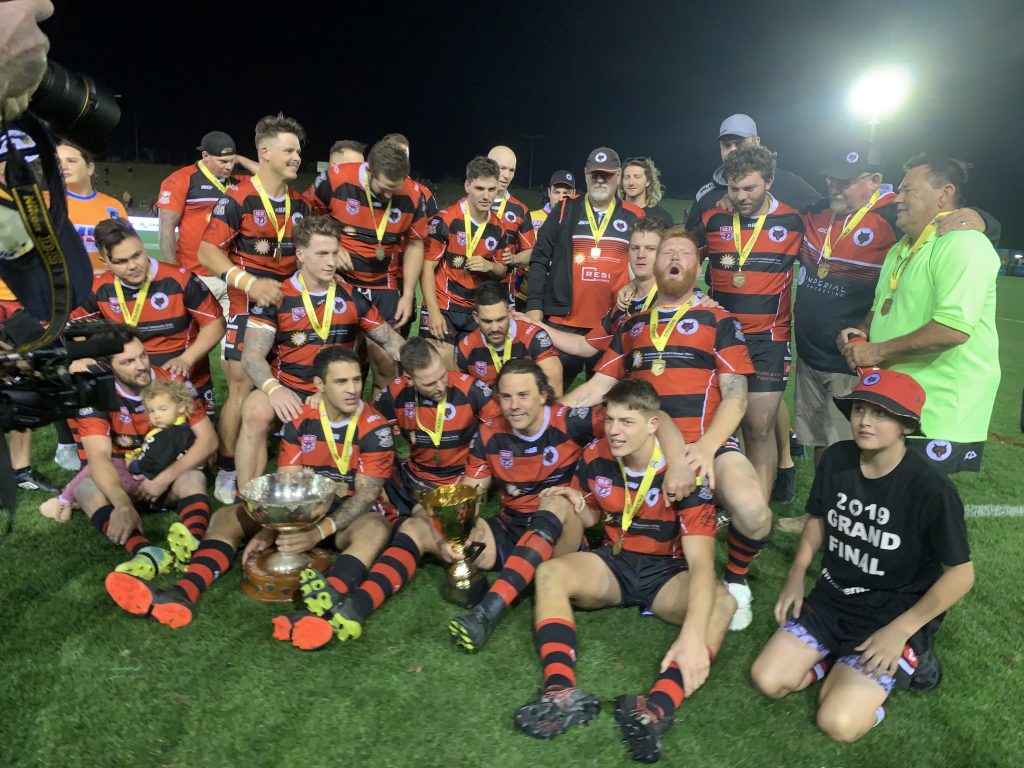 The Sunshine Coast Gympie Rugby League Board of Directors has cancelled the 2020 season for all senior clubs.
Clubs had been presented with a proposal to play fixtures at the Sunshine Coast Stadium precinct with some flexibility allowing some home and away fixtures if government Coid restrictions were lifted further.
"Out of our 9 clubs with A Grade teams, 6 teams decided not to nominate teams this year due to various reasons – a shortened season based on club finances, concerns for players and volunteers health risks and number of additional volunteers required to carry out the Covid-Safe requirements under the QRL Return to play guidelines, and the season running through to October in lieu of mid-September as a normal season would," the Board said in a statement
"One A Grade team had nominated not to play unless it was under a home and away format only.
The Board had considered a number of proposals from clubs and local QRL staff.
This included "a representative style season with players from 4 areas of the Sunshine Coast coming together to play at the centralised venue which the board decided against as we wanted to keep our competition on the Sunshine Coast all-inclusive of all players, not just a select players."
About Post Author