Bowlers rule Division 1 round 2 opening day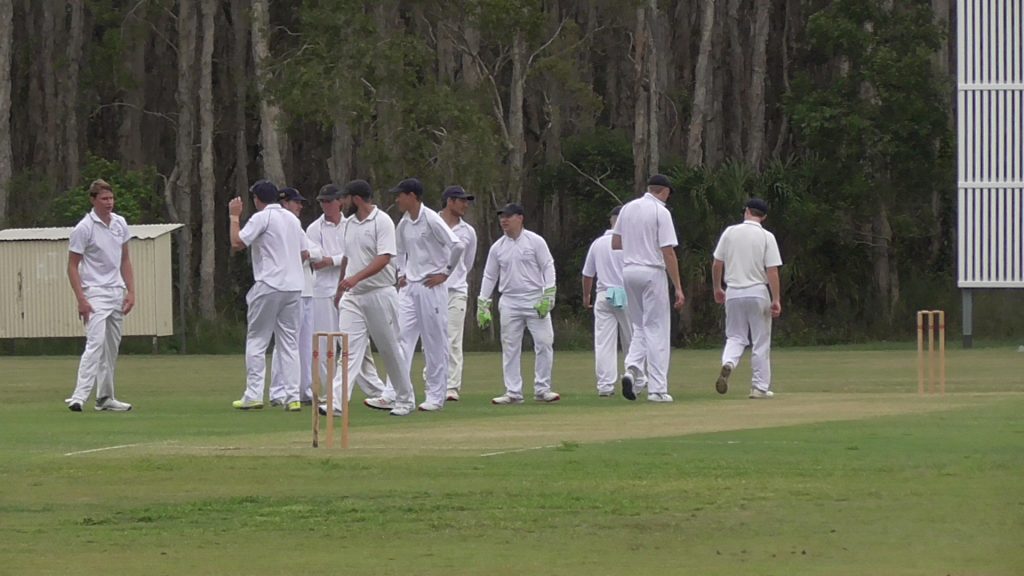 Batters have struggled on the opening day of Sunshine Coast crickets second round.
Gympie managed to get to 92 for the loss of 5 wickets off the available 29.1 overs against Caloundra.
Tewantin Noosa did strightly better against Caboolture.
The Thunder got to 102 for the loss of 3 wickets off 30.5 overs.
Coolum and Maroochydore managed to get in 70 overs at Ron Cargill Oval.
Maroochydore won the toss and put their opponents in to bat.
Coolum's batsman survived a few confident appeals on there way to their 165 all out total.
"[T]here were a couple of big shouts there, big appeals, but that's cricket," Maroochydore captain Blaine Schloss said.
"Some go your way, sometimes they don't.
"It's up to us to be the better team and move on from that, and I think we have."
Maroochydore got to 8 for the loss of 1 wicket off 6 overs.
Nambour will be looking to get in to triple figures next week.
The managed to get to 95 for the loss of 7 wickets off 50 overs against Glasshouse.
About Post Author