Bribie Island Sunhsine Coast Gympie Rugby League Reserve Grade premiers for 2023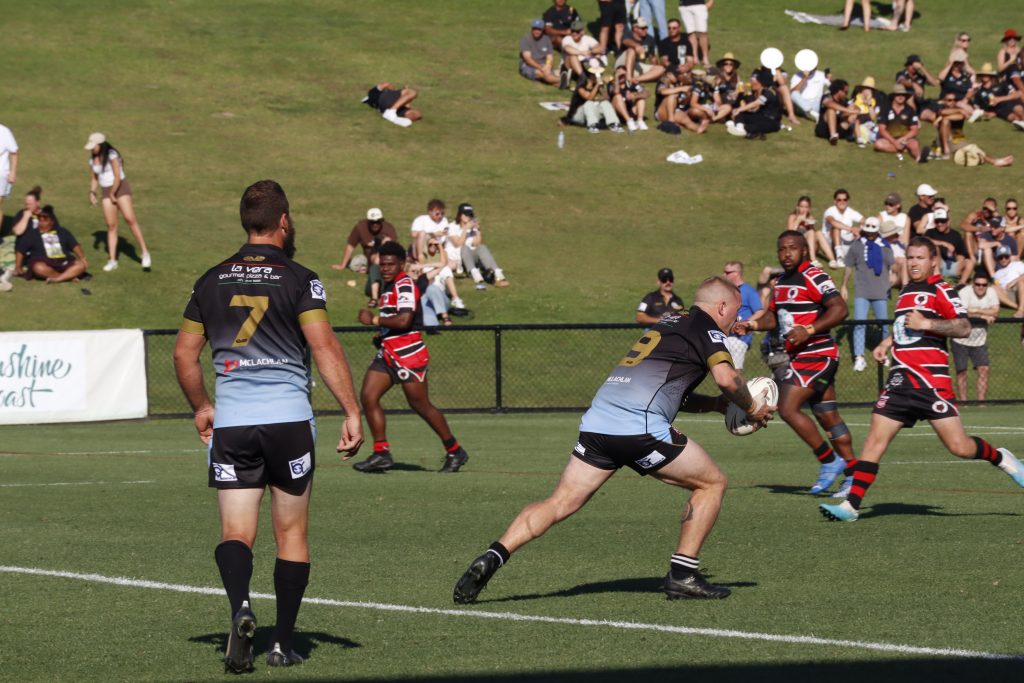 Bribie Island held off a fast finishing Stanley Rivers to claim the 2023 Sunshine Coasy Gympie Rugby League premiership.
"I was looking at the time thinking 'I dunno if they've got enough time score again', Bribie coach Kirk Crouch said. "I was surprised they kept scoring. And then at the end there we sort of went to sleep a bit and kept them in the game. It was make for a good exciting finish, that's for sure. But yeah, I was a bit worried there for a bit."
The final score – 30 points to 28.
The win sees the Bribie Island side go through the entire season without dropping a game. They were 17 from 17 in the home and away season before defeating Stanley Rivers in the major semi at home, then again in the premiership decider.
As for next year?
"We never really thought about it," Crouch said. "We wanted to get this one and then worry about all that afterwards"
About Post Author