Beerwah into SCGRL A grade Grand Final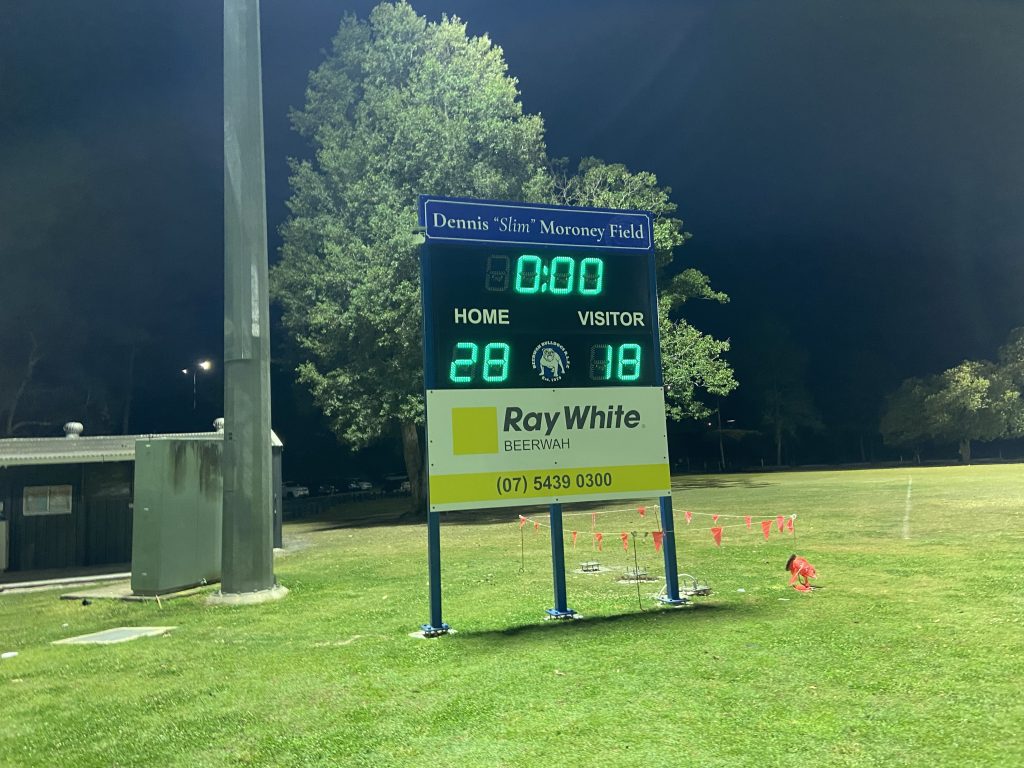 Beerwah have continued their unbeaten run qualifying for the Sunshine Coast Gympie Rugby League A grade Grand Final.
They defeated Kawana 28 points to 18 in the major semi final at Beerwah.
Bulldogs captain Daniel Kidd said: "I think we'll need a rest after playing these boys this week. That was tough. That's the fifth time we've played them and it's tough every time. I suppose we'll head down there, have a quiet beer, and watch who we're playing.
"I think it'll be Kawana. I hope it's not Maroochydore. After the bit of carry on they did to use last week to get a few blokes suspended."
Kawana will now play Maroochydore for the other spot in the premiership decider after the Swans defeated Noosa 28 to 24.
About Post Author