Reds to Fraser Coast for 2023 pre-season camp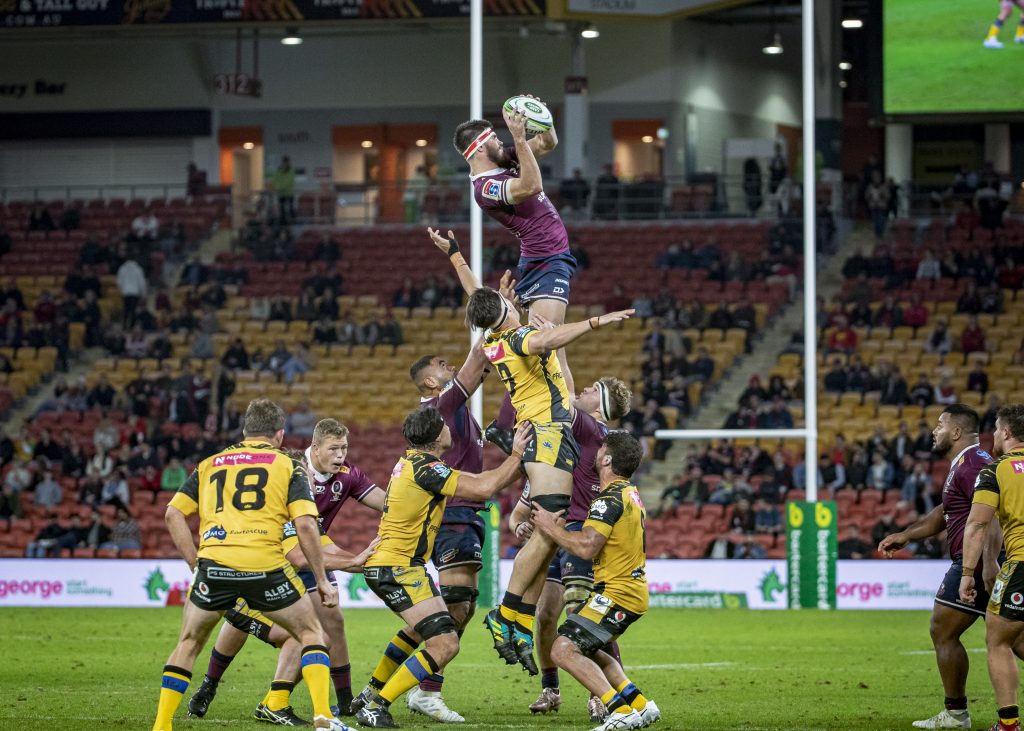 The Queensland Reds will take their pre-season training to the Fraser Coast in January.
The region set to host the squad for five-days from January 23 with players will assist with junior clinics and meet and greet fans.
Reds head coach Brad Thorn said: "We're excited to travel up to Hervey Bay for a week-long training camp on the Fraser Coast.
"It'll be the first time the whole squad is together with the returning Reds back from national duties.
"As well as training, we'll get out into the community during our time there. It's important we continue to connect with the people of Queensland who we all represent."
Following the redevelopment of the Fraser Coast Sports and Recreation Precinct, the Fraser Coast region has become a hub for elite sportspeople and events, while Rugby is continuing to grow in the region.
Fraser Coast Mayor George Seymour said: "Fraser Coast Regional Council is excited to be welcoming the entire Queensland Reds squad to the region. It's wonderful to be playing host to some of the best Rugby Union players in the world.
"The camp will be terrific for tourism and fantastic for footy fans, and will give locals the opportunity to meet with and watch first class Rugby players in action.
"Council is focussed on growing our local economy while also ensuring we have a healthy and active community. Supporting events like this Queensland Reds visit helps us to achieve those outcomes."
Queensland will play five home games of the 2023 Super Rugby Pacific season at Suncorp Stadium, with two at Townsville's Queensland Country Bank Stadium.
About Post Author