Uni into Sunny Coast rugby's A grade Grand Final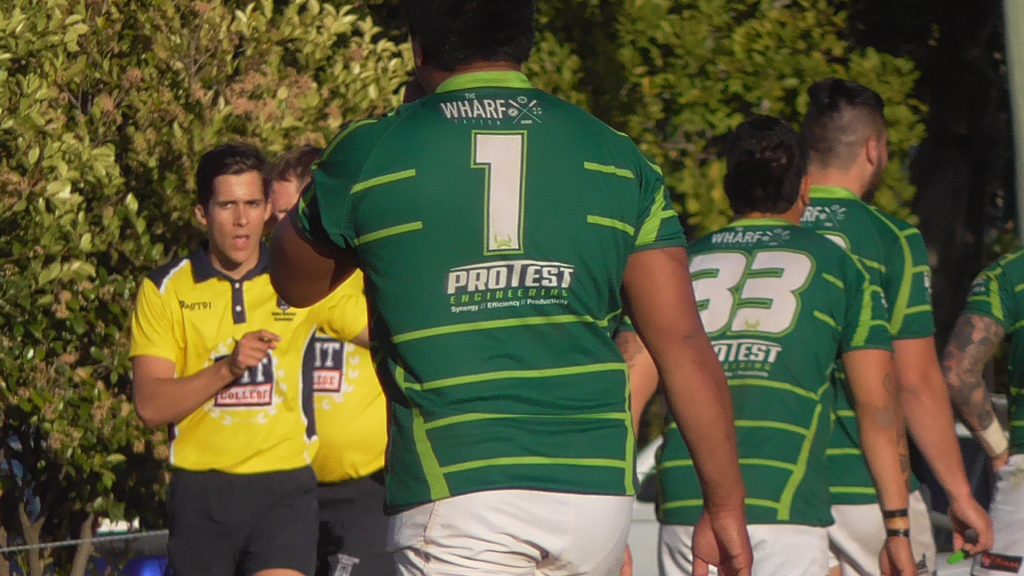 University have picked up the pieces from last weeks major semi final loss to Caloundra by giving traditional heavyweights Noosa a 21 point touch up.
"Our boys were up for it today," Uni coach Brad Tronc said.
"Started well, the intent was good.
"A lot of boys playing there today that probably shoudn't have played and they played through it."
Their showing in the preliminary final was almost a complete 180 from their semi final performance – a good turn around according to Tronc.
"Yeah, good response.
"I challenged them.
"We knew we had a better football team than what we displayed last week.
"At the same time Caloundra forced us into that.
"So, we'll have to be good next week."
About Post Author