Bribie put 48 past Noosa in scrappy win, prepare for Stanley Rivers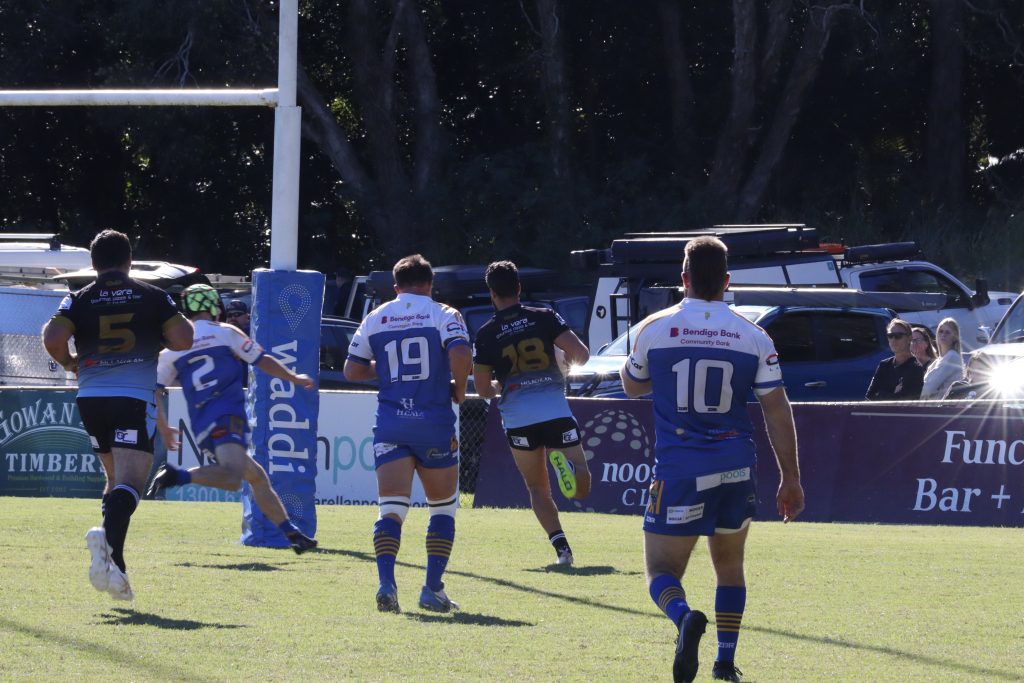 Bribie Island has continued it's run of massive wins with a 48 points to 4 win over Noosa this afternoon at Pirate Park, Tewantin.
Coach Kirck Crouch said: "it wasn't too bad. It was a little bit scrappy but I thought it was a decent win. So happy enough with the points but, yeah, it was a bit scrappy.
"[We'll] work on a few little things at training and get us back down the track."
The sides next game will be an important one for the club. Not only will it be part of the clubs 50th anniversary celebrations, they will be hosting Stanley Rivers.
Crouch said: "It's going to be a big game. So it's for the Doug Drew Memorial Shield, and then we've got our 50th reunion anniversary (sic) at the Blue Pacific Hotel after that. That's after the game."
Both sides have seven wins from as many games with Stanley Rivers defeating Coolum 22 points to 14 in their most recent outing on Saturday.
Crouch, also the Bribie president, expects there to be a big crowd for the game.
He said: "Because of the reunion at the pub afterwards we're expecting [a few there], it's Old Boy's Day as well. So we're got the Dougie Drew Shield. It should be a bit getting on. Hoping there should be a few hundred there."
Podcast: Play in new window | Download
About Post Author