Buildcorp to construct Ballymore National Rugby Training Centre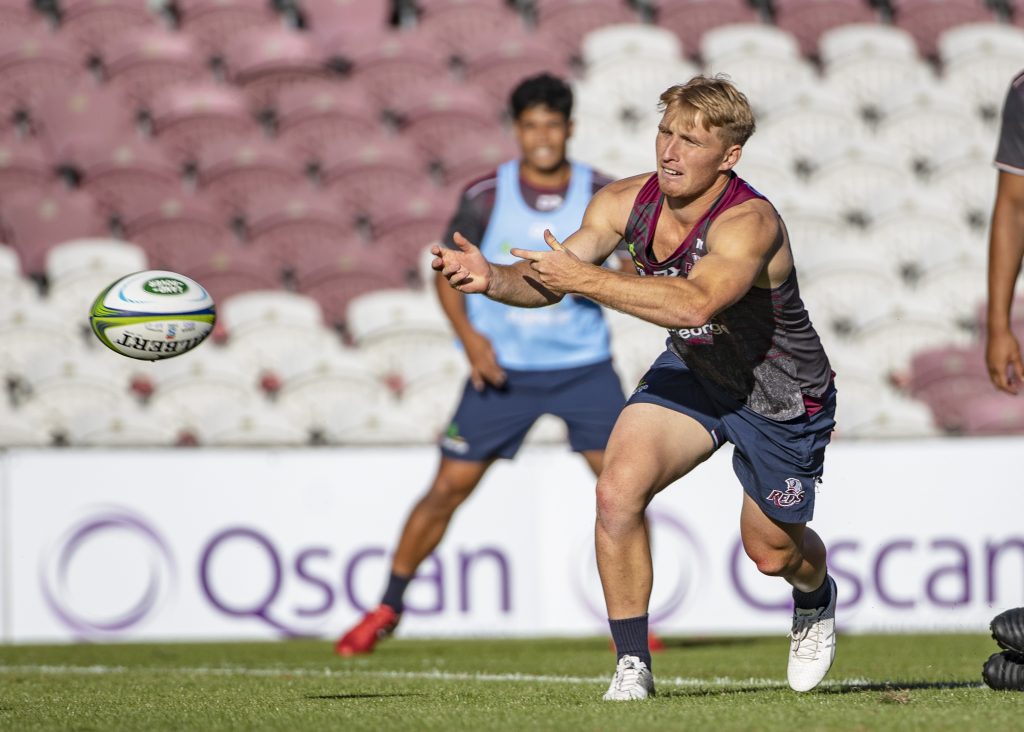 Buildcorp has been awarded the tender to build the $30 million National Rugby Training Centre (NRTC) and new McLean Stand at Ballymore.
The centre of excellence will be the new headquarters of the national Wallaroos team, as well as a new training base for the Queensland Reds men's and women's teams and Reds Academy squad.
The NRTC will include an integrated grandstand with a 3010-spectator capacity, more than the old McLean Stand which it replaces. The new stand will retain the "McLean Stand" name, honouring the contribution to Queensland Rugby of the McLean family.
The new Ballymore will have the ability to host an increased number of events such as Wallaroos Tests, as well as continuing to be the home of the Queensland Premier Rugby finals and the community game.
Construction of the NRTC is due to start in February 2022 and be completed by early 2023.
QRU CEO David Hanham said Buildcorp were a clear choice to be awarded the tender to build the NRTC following an exhaustive selection process.
"Buildcorp have a long history of supporting Rugby in Australia, especially women's Rugby, and we are thrilled that they will be helping leave a lasting legacy to the game at Ballymore," said Hanham.
"Buildcorp were selected out of a field of 12 builders with a compelling proposal which represented the best value for the QRU.
"We are excited to be beginning construction of the long-awaited first stage of the Ballymore redevelopment. The NRTC will be the catalyst for the reinvigoration of Ballymore as a high-performance and community sporting hub.
"The Ballymore NRTC has been designed by leading architect Michael Rayner and will be a world-class standard and global showpiece for Rugby," said Hanham.
Buildcorp's Managing Director Tony Sukkar AM said "Buildcorp's team is passionately connected to the project's core purpose of creating a centre for excellence, growth and community. We challenged ourselves to find the best way to deliver the facility, and develop areas of innovation and value creation, for now and the future.
"Buildcorp's experience in delivering high performance sporting infrastructure has been honed over 30 projects in 32 years. We are also committed to helping grow the game during construction through community investment and learning and development partnership opportunities.
"We thank Queensland Rugby for trusting our team to deliver this vision for our game. We aim to be the best team-mate as we partner to create a strong legacy for Ballymore and Australia's rugby community."
The NRTC is being project managed by Lachlan Nimmo of RPS Group and jointly funded by the Commonwealth and State Governments and the QRU.