Eumundi to redo first competitive game in 100 years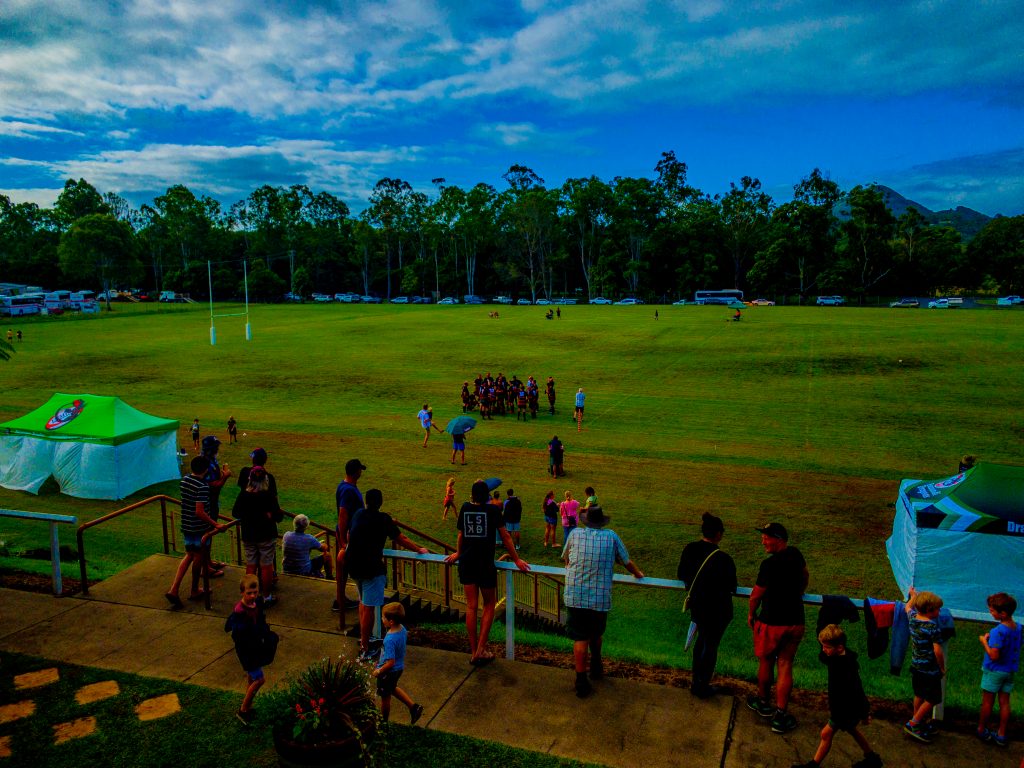 Eumundi will redo their first competitive senior rugby union game in 100 years come August 1.
The Dragons played Caboolture in March in what was then the scheduled round 1 of the Sunshine Coast Rugby Union reserve grade competition
"We'll class that as a preseason round because we've had to do a new draw for the senior rugby," says SCRU Competitions Manager Mike Aronsten.
The new season will run over 11 weeks before a 3 week finals series.
"The A grade, and the women's, and the Colts will play each other twice, says Aronsten.
"[R]eserve grade will play each other once because we've got 10 teams in reserve grade.
"So they'll play each other once and that original game will be classed as a warm up game."
About Post Author