Maroochydore wait for washout with Caloundra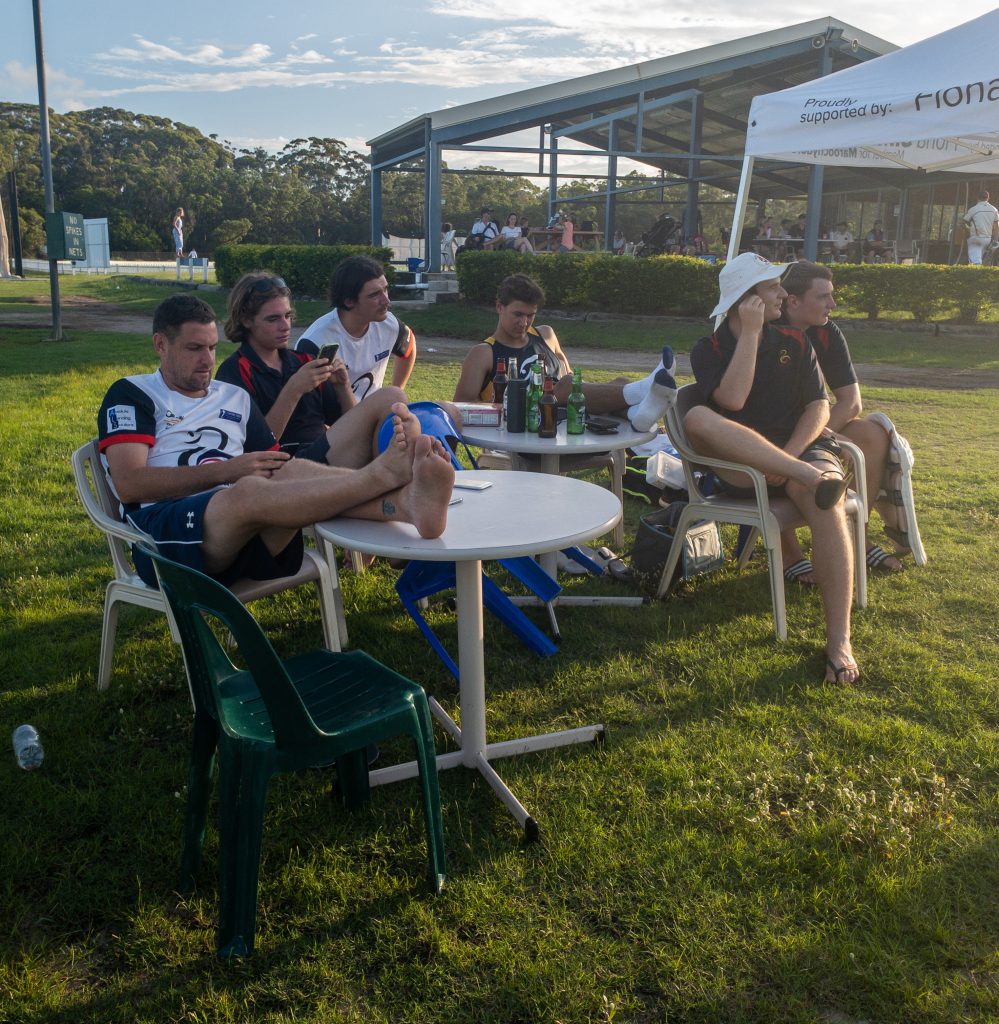 A week of rain has seen three Division 1 Sunshine Coast cricket fixtures rescheduled as one dayers.
Glasshouse made the call on their game against Coolum on Friday.
Caboolture also called off their Division 1 game against Nambour.
In Caloundra, Maroochydore and Caloundra waited until 1 pm Saturday to call off day one.
"We got a call from [Caloundra captain] Wally [Wright] yesterday to say that the ground wasn't in a great state, and obviously that's true," said Maroochydore captain Blaine Schloss.
"They've had a lot of rain here during the week as most grounds have, and there's quite a few area that are of concern out there.
"We didn't arrive until this morning about 9:30 and went straight out there and had a look."
They checked again a few more times but the ground wouldn't recover enough for play to start.
"I think we're two points clear of Caboolture and then only about six points clear of Glasshouse.
"We just need to keep winning. We've got two tough matches.
"Caloundra who are in fourth place, and Gympie who are in fifth place, who are both fighting for there season over the next two [games].
About Post Author