Coolum pick up first Twenty20 win, just miss semis in that format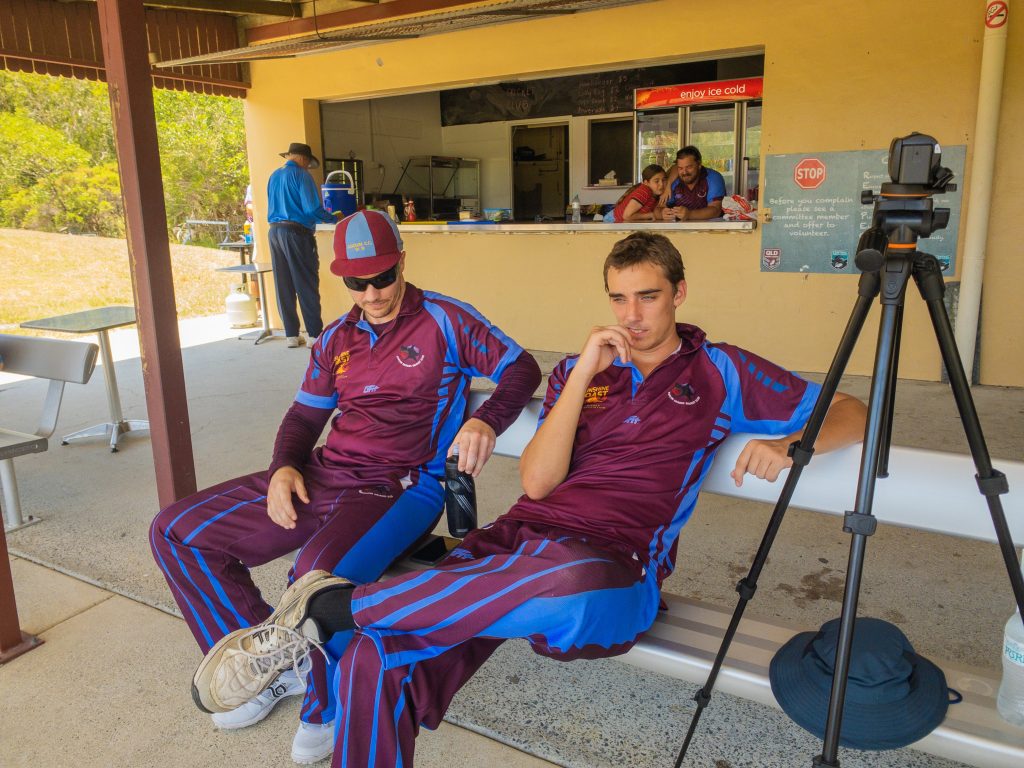 On the final weekend of Sunshine Coast cricket in 2019, Coolum managed to pick up it's second win of the season.
The Sharks got the points in their Twenty20 encounter with Caloundra at home.
"Good to get a win," says Jakota Dale-Westbrook.
"Haven't had many this year.
"So, it's good."
At the completion of their game they were waiting on the result of another game.
"Yeah, the Caboolture [vs] Glasshouse game.
"See how that goes.
"[We] might be playing finals cricket."
But it wasn't to be.
Caboolture got close enough to Glashouse's score to advance on Net Run Rate.
The day prior, Coolum traveled to Caboolture for a fifty over game.
Dale-Westbrook believes that his side should have won.
"Yeah, [we] gave them a real good run for their money."
We bottled that game.
We should've won, should've won."
About Post Author