Wolves win premiership in first season back in top grade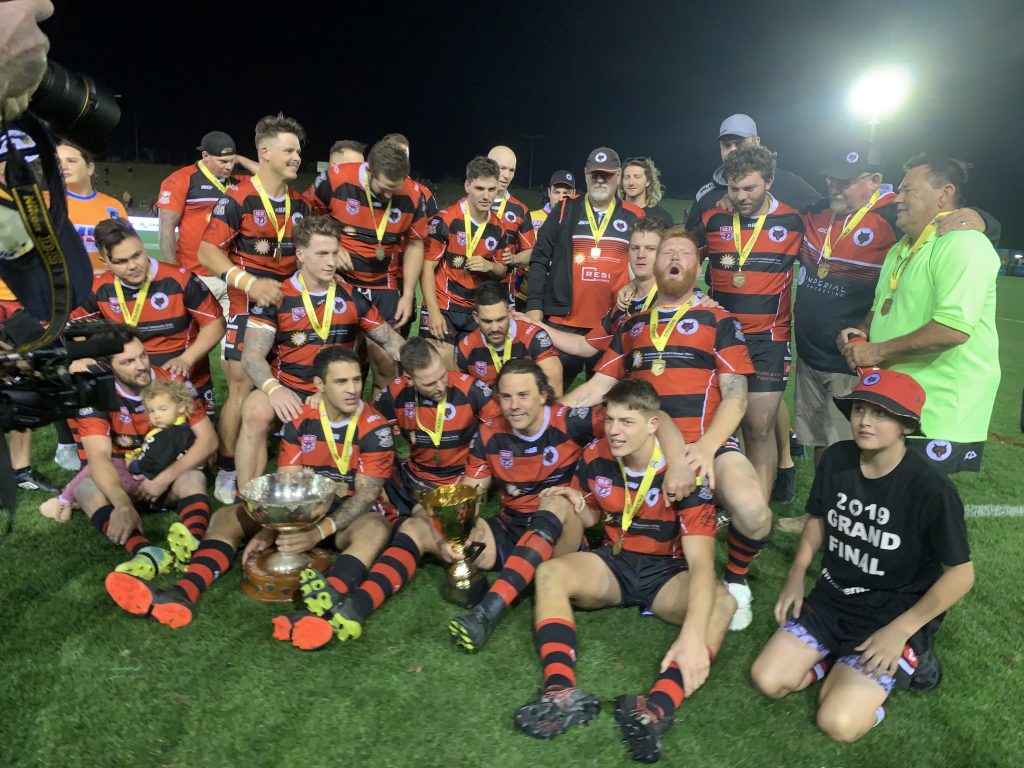 Stanley River have taken out the Sunshine Coast Gympie Rugby League Division 1 premiership in their first season back in that grade.
The Wolves trailed Caboolture 10 nil early but responded to tie it up at half time.
Caboolture wouldn't score again until right on full time by which time the game was over.
Stanley River has piled on 18 more points.
More in Around the Grounds Monday.
About Post Author